Certified Scrum Product Owner (CSPO) Training
Rekisteröitymiset ovat suljettu
This course is an intense introduction to Agile Product Management, requirements definition and the Scrum framework. This course is in Finnish. VAT will be added to all prices.

Overview
agile42's Certified Scrum Product Owner (CSPO) training class is a learning experience that provides students a full immersion into what it takes to be a great Product Owner. You will learn the theory of the Scrum Framework and then we work through tools to enable great Product Ownership.

The class is presented in a highly interactive and collaborative format with elements of lecture, classroom discussion, exercises, games and simulations, smoothly blended throughout the class. We will approach the class at a sustainable pace and endeavour to take breaks often, to allow our brain to stay focused and our body to recharge when necessary.

Upon completion of the class, students will receive their Certified Scrum Product Owner (CSPO) certification and badges from the Scrum Alliance.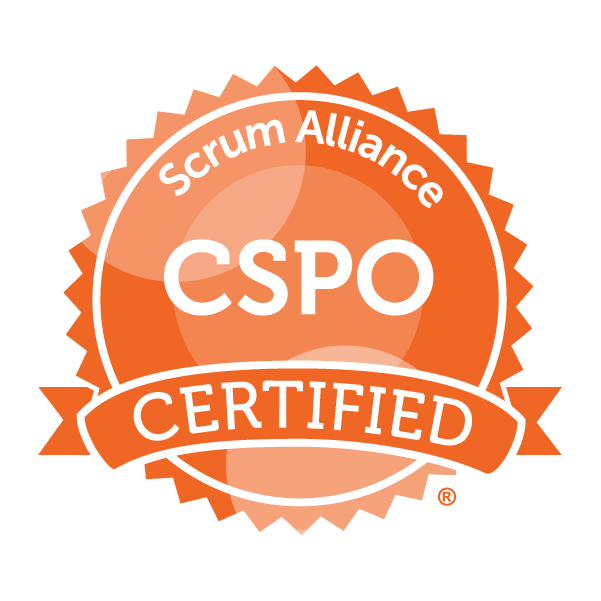 Upon completion of the training, students will be eligible to take the Certified Scrum Product Owner exam, and become a Certified Scrum Product Owner (CSPO).

Pre-requisites
There is no pre-requisite for attending this class.
Target audience
The Certified Scrum Product Owner course is appropriate for aspiring Product Owners, business analysts, managers, project managers, and organizational team leaders seeking a deeper understanding of the Product Owner role, and how to improve Product Ownership is their organizations

Training topics
Scrum in a Nutshell

Understanding the role of the Product Owner

Techniques for building a compelling product vision

Expressing the Product Goal using Opportunity Canvas

Models and techniques for prioritizing product features

Practical methods to understand your key customer segments

User Story Mapping: creating a shared understanding of customer needs

User Stories: eliciting and clearly defining stakeholder needs

Effective ways to create and refine a Product Backlog

How Product Ownership works with multiple teams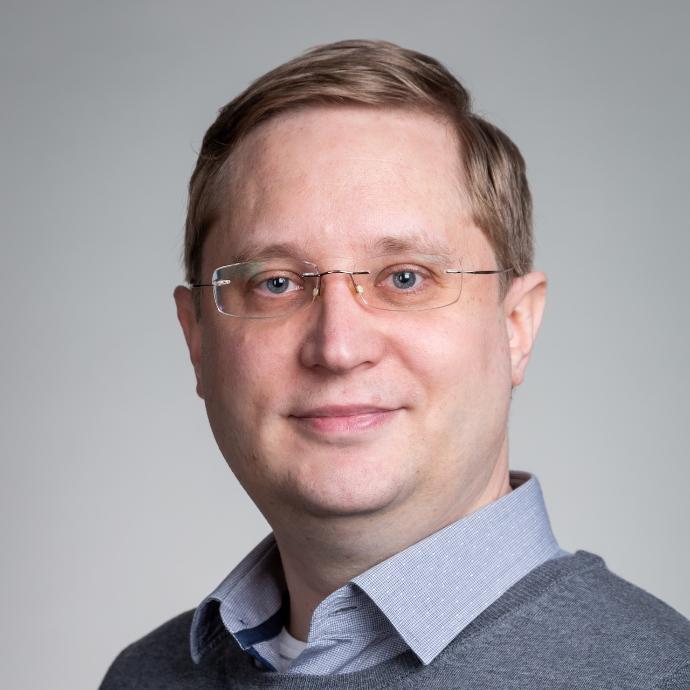 Lasse Ziegler

Lasse Ziegler is a agile and lean consultant, trainer and coach. He has over 10 years of experience in complex and difficult software development project and software product development.
Certifications: CST, REP, Path to CSP Educator, CSP, CSP-SM, CSP-PO, A-CSM, A-CSPO, CSPO, CSM
Course fee
TIVIA member price is for person members and also for the staff of company and partner members.
TIVIA member price 1345€ + VAT 24%

Non-member price 1495€ + VAT 24%

TIVIA member Early Bird price 1165€ + VAT 24%

Non-member Early Bird price 1295€ + VAT 24%
Cancellation Policy: You may cancel your registration up to 14 days before the training, after that the cancellation fee is 50 % of the participation fee. If the registration has not been cancelled, we will charge the whole course fee. Early bird registration cannot be cancelled. The right to participate can be transferred to another person. You may cancel or modify your registration via e-mail: ilmoittaudu(at)tivia.fi